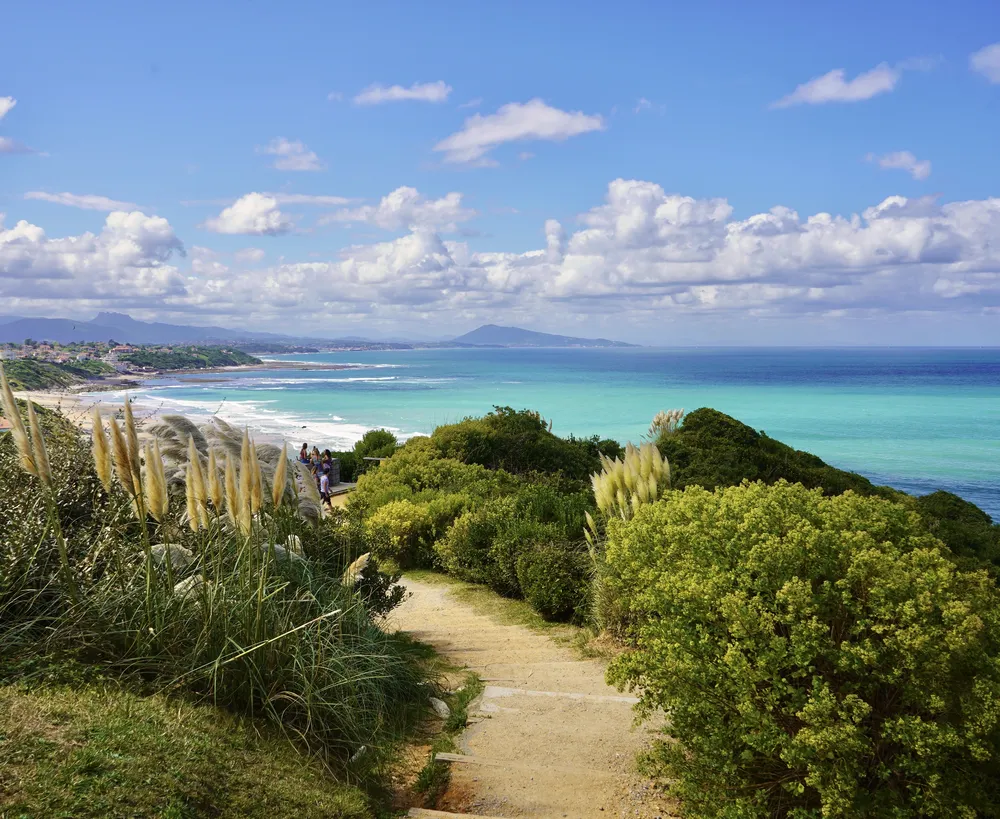 Our Eco Surf Camp
Responsible in the Basque Country
A rare concept in the Basque Country
Our concept is rare in the Basque Country, because we are one of the only ones to offer an open-air hostel with a strong commitment to eco-responsibility.
We are a small team that shares our love for the ocean and the Basque Country.
We recognize the importance of preserving our environment and culture, which is why we work with local partners to boost the local economy.
Our eco-responsible commitment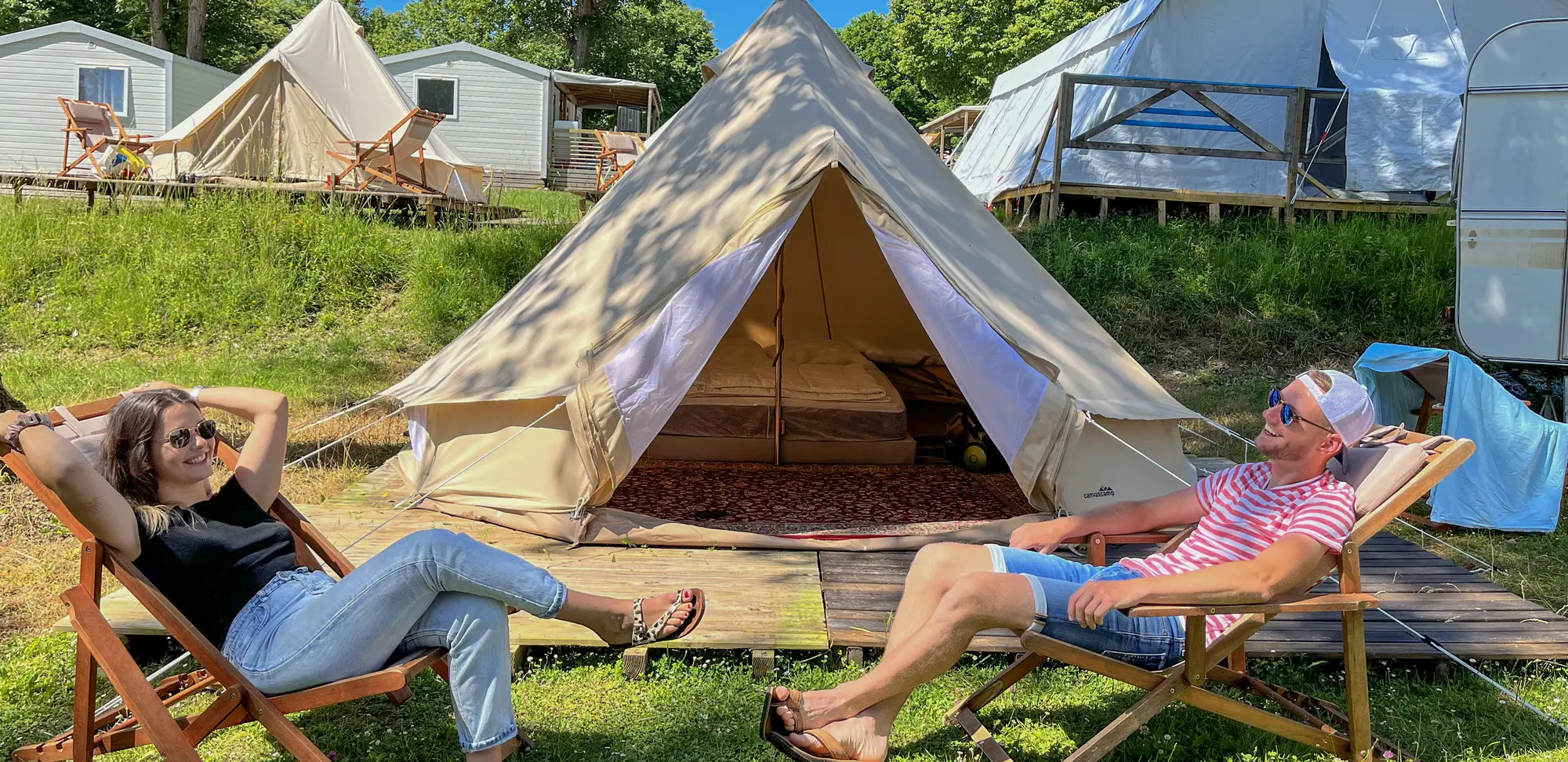 The eco-responsible approach of the surfcamp
We are proud to engage in an eco-responsible tourism approach that fully takes into account our environmental impact through our recycled accommodation and our equipment found in flea markets.
We have carefully chosen the decoration and layout of our common areas (sofas, tables, chairs, carpets etc.) using second-hand nearby.
Do not hesitate to share your ideas with us!
Our mindset & values
Aparra Surfcamp embodies a warm state of mind, conviviality, transparency, honesty and respectful of the environment.
We wanted to create an experience, based on our values, made up of 4 pillars :
eco-responsible atypical accommodation,
benevolent human relations based on sharing and mutual aid,
the discovery of Basque culture and local producers,
the practice of surfing while preserving the ocean.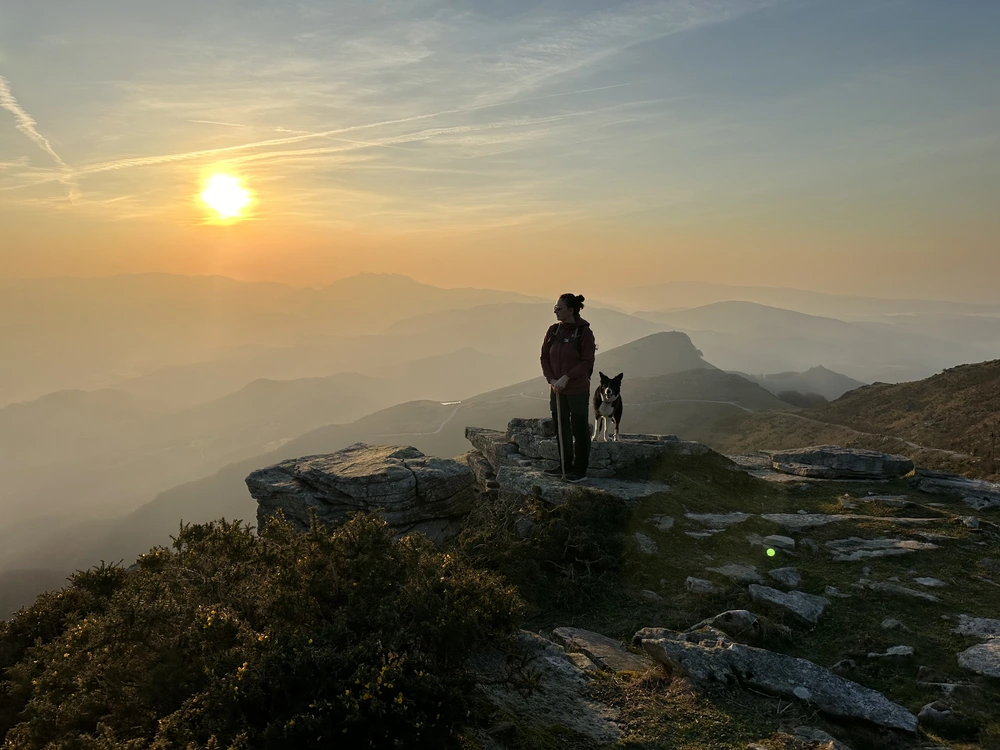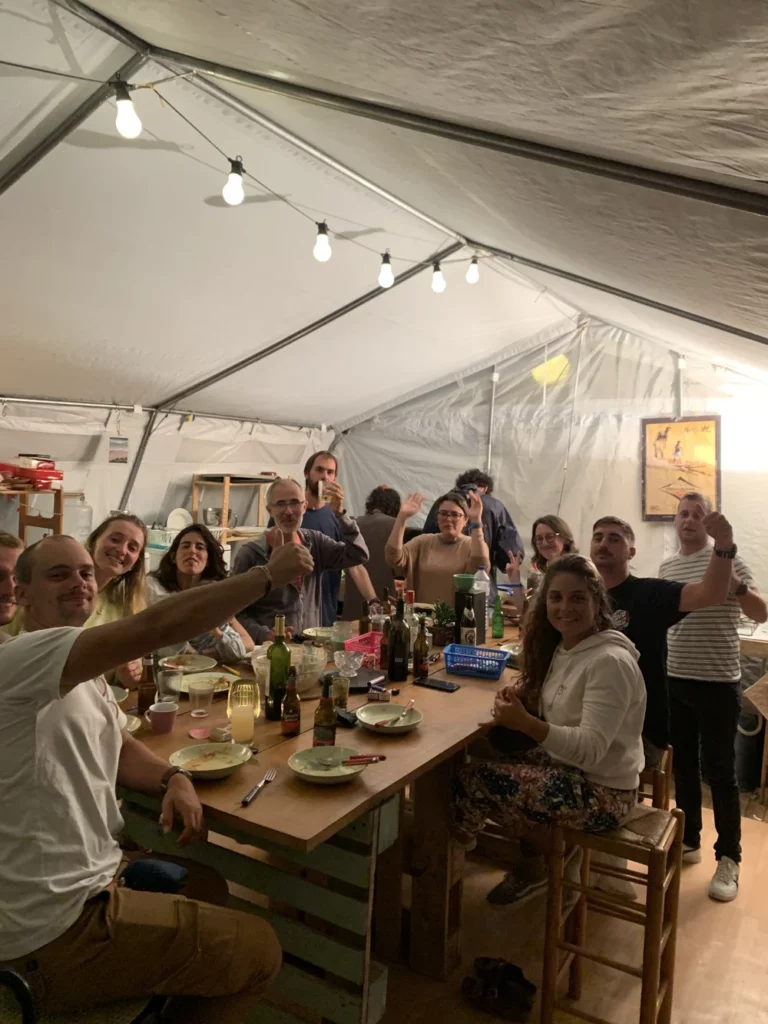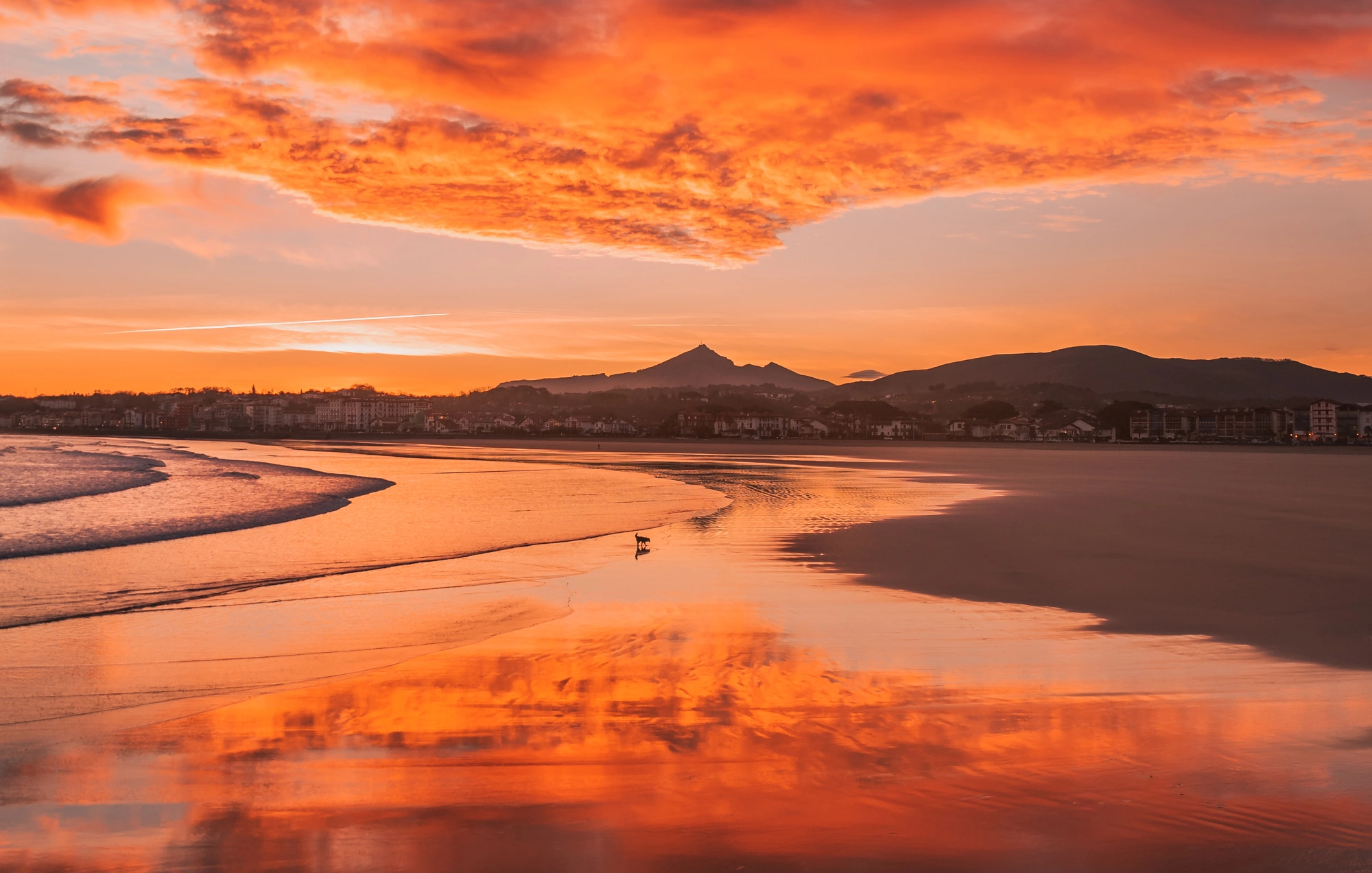 Meet the Aparra Surf Camp team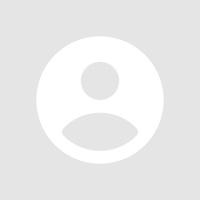 "Native of the Basque Country, I wanted to create a friendly place to meet and share by offering recycled accommodation. Offering caravans from the 70s was obvious! I love tinkering to restore them. "
Yvanna, creator of surfcamp.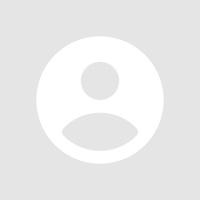 "Following my various travels around the world and my professional experiences I wanted to reproduce in these surfcamps a part of myself! My only goal is to make travelers happy…"
Karim, creator of the surfcamp
Discover our destinations and accommodation in the Basque Country